better daily essentials for a better world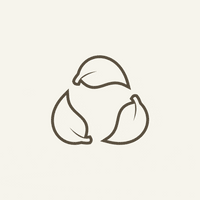 earth-friendly packaging
Biodegradable, dissolvable, refillable, and forever-recyclable packaging reduces plastic.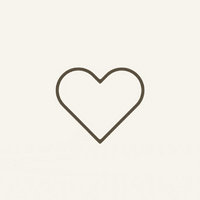 thoughtful design
Beautiful design and signature scents made for everyone, everywhere.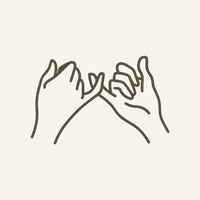 made to perform
High-performance essentials and formulas you'll love until the very last use.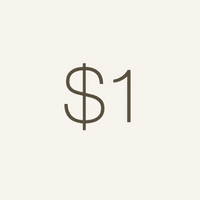 doing good together
Help grow a forest. Plant a tree at checkout to support critical reforestation projects.
goes on clear. with zero build up.
a fresh take on natural deodorant
Our natural deodorant skips build-up causing ingredients and uses a high-performing plant and enzyme-powered formula to absorb sweat, neutralize odors, and respond to body temperature so you're always fresh. Plus, a biodegradable paper exterior reduces unnecessary plastic by 65%.
shop now
award-winning formula. zero greasy feel.
vitamin-powered hydration
Give your hands a dose of vitamins. Our award-winning hand cream is packed with vitamins B5, C, and E to restore and protect dry skin — and absorbs fast so there's zero greasy residue. Plus, a forever-recyclable aluminum tube and no-mess cap means less waste.
shop now
doing good. every day.
our mission starts with all of us
8 billion of us share this one beautiful world and when we evolve together, all our small actions can add up to a lot of good. That's why we make beautiful, high-performing daily essentials that take care of people and the planet — and stamp each one with global coordinates as a reminder that we're all connected no matter our race, gender, religion, or where we live.
learn more
one tree. one future.
together we can grow forests
Plant a tree at checkout for $1 to help offset your carbon footprint and help ensure thriving forests and clean air for generations to come. 
learn more